July 1, 2016
Will Brexit Become a Shock to Shipping Markets in EU and UK?
Brexit is a top covered topic in news over the last weeks. Various consequences of UK separation from EU are being specified by economists and politically active media groups, yet the accurate scenario is not written
 yet. Predicting Brexit to have influence on industries analysts are theorizing how this event will influence shipping market.
EU is a biggest trading partner for Great Britain as a result of market integration that is one of primary purposes of EU creation. Obviously trade cooperation between two sides will not end because of UK's decision to exit EU, yet numbers of legal issues arise.  First of all, European Union operates under the free market condition allowing its members to trade between each other with no barriers in terms of tariffs and quotas. Brexit means that the UK is no longer a member of this free market zone and therefore a bilateral agreement will be needed to agree on new terms of trade between UK and EU.  Experts do not discount a possibility that Britain might decide to acquire the European Free Trade Association membership, thus remaining in free market condition. Yet in case British government decides to limit the degree of accessibility of their market for EU actors, the trade agreement will look differently. In case of second scenario Brexit might become a serious shock on shipping industry.
For the last 20 years British – other EU members' relationship was built on low cost carriers. Introducing trade barriers will hit low-costers mostly, counting that these carriers are mostly involved in passenger and dry bulk shipping, these two branches might find themselves in unpleasant conditions. Thus the consequences of Brexit might become another shock for the stag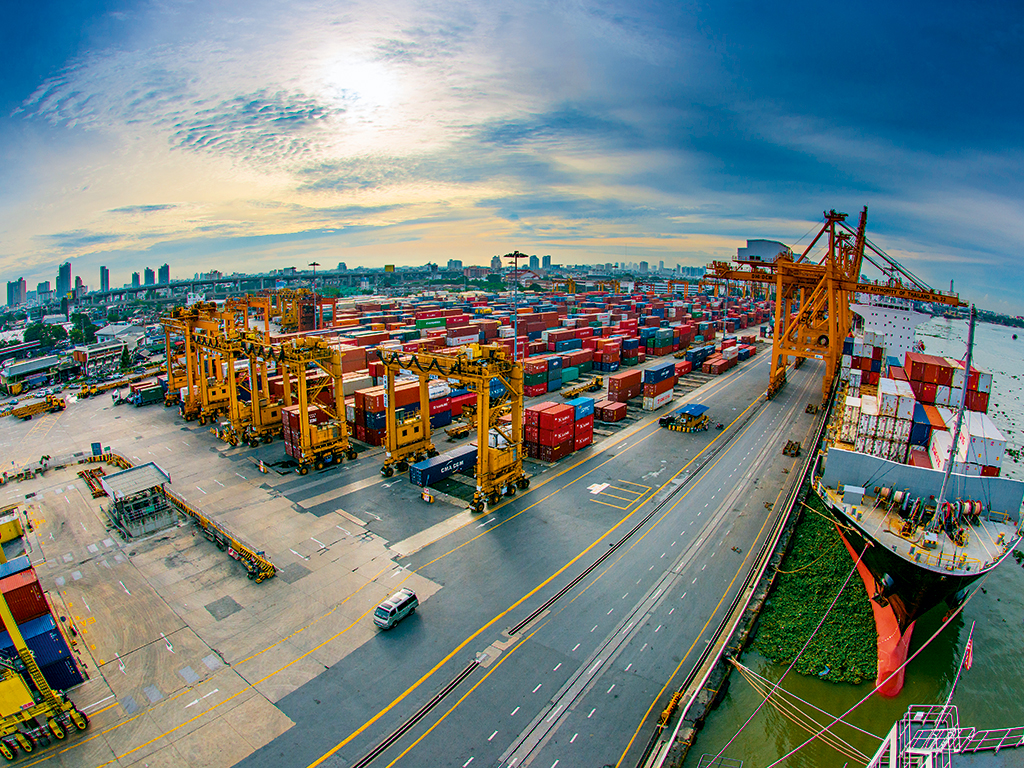 nant market segment. Weather it will become a positive factor and grant an opportunity for development or will drown the weak in competition time will show.
Although European analysts look with a skeptic eye on possible benefits from Brexit, on the other parts of the globe businesses are looking forward for opportunities. States that do not have most favorable terms of trade with EU perceive Brexit as an opportunity to establish beneficial relations with Great Britain.
Read more news on how Brexit might affect shipping industry:
http://www.nortonrosefulbright.com/knowledge/publications/136984/impact-of-a-brexit-on-the-transport-sector
http://www.lexology.com/library/detail.aspx?g=48a51e68-25ae-42be-ade3-379ddce9cc5e
http://splash247.com/shipping-industry-figures-react-to-brexit/