July 13, 2016
EU Committee to Establish New Port Regulations
The end of June had become an important date for shipping industry in EU. On June 29 EU Council's Permanent Representatives Committee approved set of new regulations intended to increase the financial transparency of ports and create fair conditions for access to port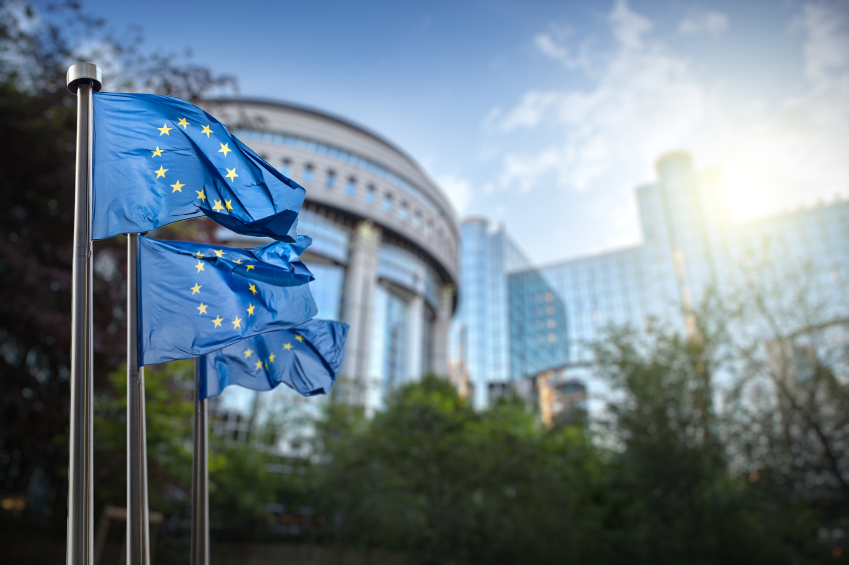 services across Europe. Prior to this event EU ports were regulated in horizontal legislation and Treaty provisions.  Introducing new rules EU authorities hope to facilitate fair competition leading to increase in port efficiency and boost in trade connections with non-EU partners. Moreover, such a change is counted on to reduce costs for transport users.
The regulation applies to over 300 seaports accounting for 96 % of freight and 93 % of passenger services handled by EU ports. These ports are key actors in exchange between EU countries as well as are significant in trade with the rest of the world. Nevertheless, applying new regulations to ports not specified by trans-European transport network guidelines is a matter of choice for the government of the state where port is located.  Such a decision is called by an intention to avoid disproportionate administrative burdens which is achieved by empowerment of local authorities.
The reform seems efficient in bringing transparency to the financial operations. On conditions of new rules, cash flows are subject to state audit. Commercial and public funds are to be kept in separate accounts. This process enhances ease of tracing money movement. In the aftermath transparency in account keeping will lead to efficient investment into innovation and improvement of port services and facilities.
The draft of legislation includes clear regulation on access to port services. The main aim is to ease cooperation between the ports, decrease bureaucratic procedures and standardize service quality on the territory of EU. Framework of conditions for access though is meant to be adjusted to each member state. Experience shows that port sector in Europe are rather diversified as well as regulations in various regions differ. This time Committee did not encourage an approach of "one size fits all" and allowed for minimal differences in requirements in port services provision unique to member states.  States can decide on cutting service provision on concerns of safety, security and environmental sustainability.
Once the draft will be finalized it will be taken for the formal approval of Parliament and later by Council. Formal procedures are expected to be handled by the end of the year, imposing new regulations on 300 EU ports and facilitating new stage in maritime transportation.