May 30, 2016
Logistics Outsourcing Dilemma
Dilemma of handling logistics inside of the company or outsourcing services crosses business entities at some point. So what is the optimal decision or saying pros and cons outsourcing logistics services?
Although fee for services of th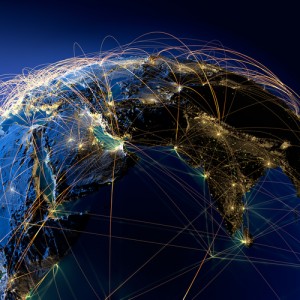 e third party might seem higher than hiring own full time employee for logistics solutions, it is not always the case. Working on sustaining extensive networks professional logistic companies find the best routes and prices to deliver cargoes to the destination. Cooperation with professionals save the time needed to establish optimal supply chain. Moreover, all legal issues with paperwork, billing, auditing and recruitment is transferred fully to the expertise of the logistics provider. Logistics providers have more expertise and experience in the field, therefore the minimizing risks and allowing producer to have peace of mind guaranteeing fast and safe shipment of cargo to the destination.
Unlike specialized organizations with proficiency in the field of transportation, one specific company would have little experience in building supply chains and managing legal issues related to shipment. Expertise is one of the main advantages logistic companies can propose to the partners. Working on the daily basis with high volumes of cargo, dealing with specific requirements of each customer, handling several projects simultaneously tempers professional knowledge and trains for crisis management. Outsourcing logistics services brings in experience and skills into supply chain management, raising credibility of the company ordering professional services.
Embracing third party logistics services provides a great opportunity for producers to variate freely between volumes of shipments. Having multiple clients logistics providers are flexible to unite cargoes from different companies to reach the optimal volume of cargo and thus provide the best price even on small amounts of freight. Finding the best deals regardless of the volume of merchandise is the main task of the logistics professionals, in order to deliver the best value to the customers and the lowest price to the clients.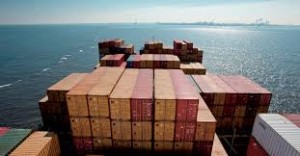 Specialized in shipping logistics companies care about optimization of their services. Searching for the best solutions cooperating with strategically located warehouses, in between logistics companies and with best maintenance companies required. Continuous improvements to logistics services are important for our company. Having more than 10 years of experience in logistics, our company "Juros Konsultacijos" provides services in order to optimize client's profits, reduce wait times in ports and therefore improves customer service.